"High-powered mutant(s) of some kind never even considered for mass production. Too weird to live, and too rare to die." The quote by Hunter S. Thompson not only applies to Raoul Duke, but also Munich based Enrique Arroba Franz Furtner aka Suddenly the Goat.
On the other side of the planet, Qiu Chi, Song Ang, Li Baoning aka Lonely Leary stomp their way out of the small-town Shandong. And because LSD isn't as available in China, they rather have one schnapps more than less for the road.
Highly educated, Suddenly the Goat and Lonely Leary are more than an elaborate pun. As they refuse the world an answer (or rather drown it in them), here is our take:
Suddenly the Goat and Lonely Leary are like the local den, that lights up after 3am and provides cozy refuge for the odd and their stories until well after dawn.
Their stubbornness preserves dissimilarity.
Dissimilarity makes the world.
Or, to say it with the words of Qiu Chi: Chord is ugly, park is ugly. Alcohol is ugly, cigar is ugly. Sunshine is ugly, cloud is ugly. So fuckin ugly. So stay ugly.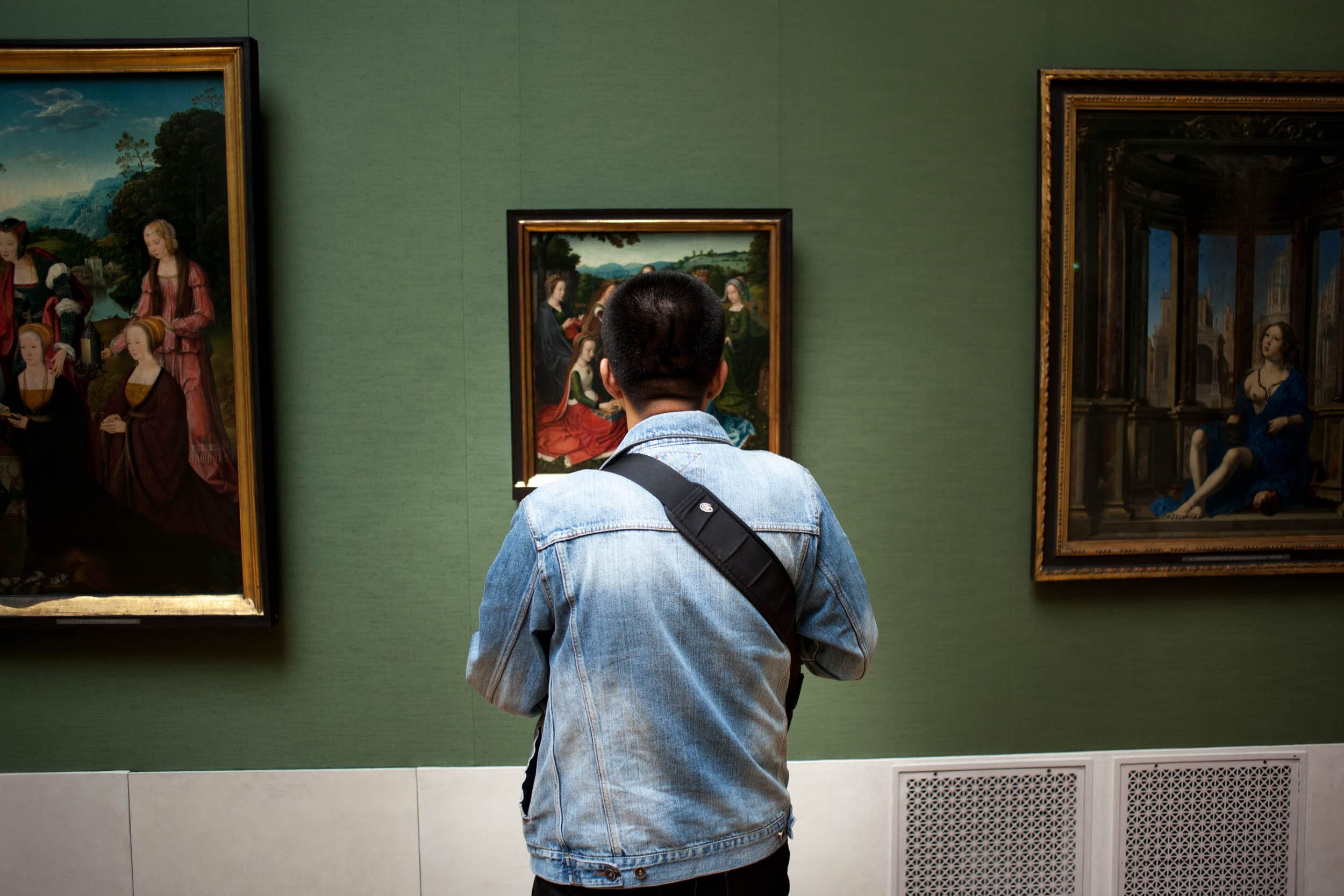 Besides listening to the albums, we recommend you take a deep-dive into the world of Lonely Leary by watching their Video For a Noise Set, and hear Suddenly the Goat do yet another self-review.