The first sound a baby makes is a cry. Here I am. The predictability of this utterance makes it seem generic. However, the cry is highly unique.
Musicians like Hiperson's Chen Sijiang and Munich's Tom Wu use this momentum to tell their stories. They are young and unspent, never naive and childish due to their vigor.
Each generation has its own voice.
Vigour makes uniqueness heard.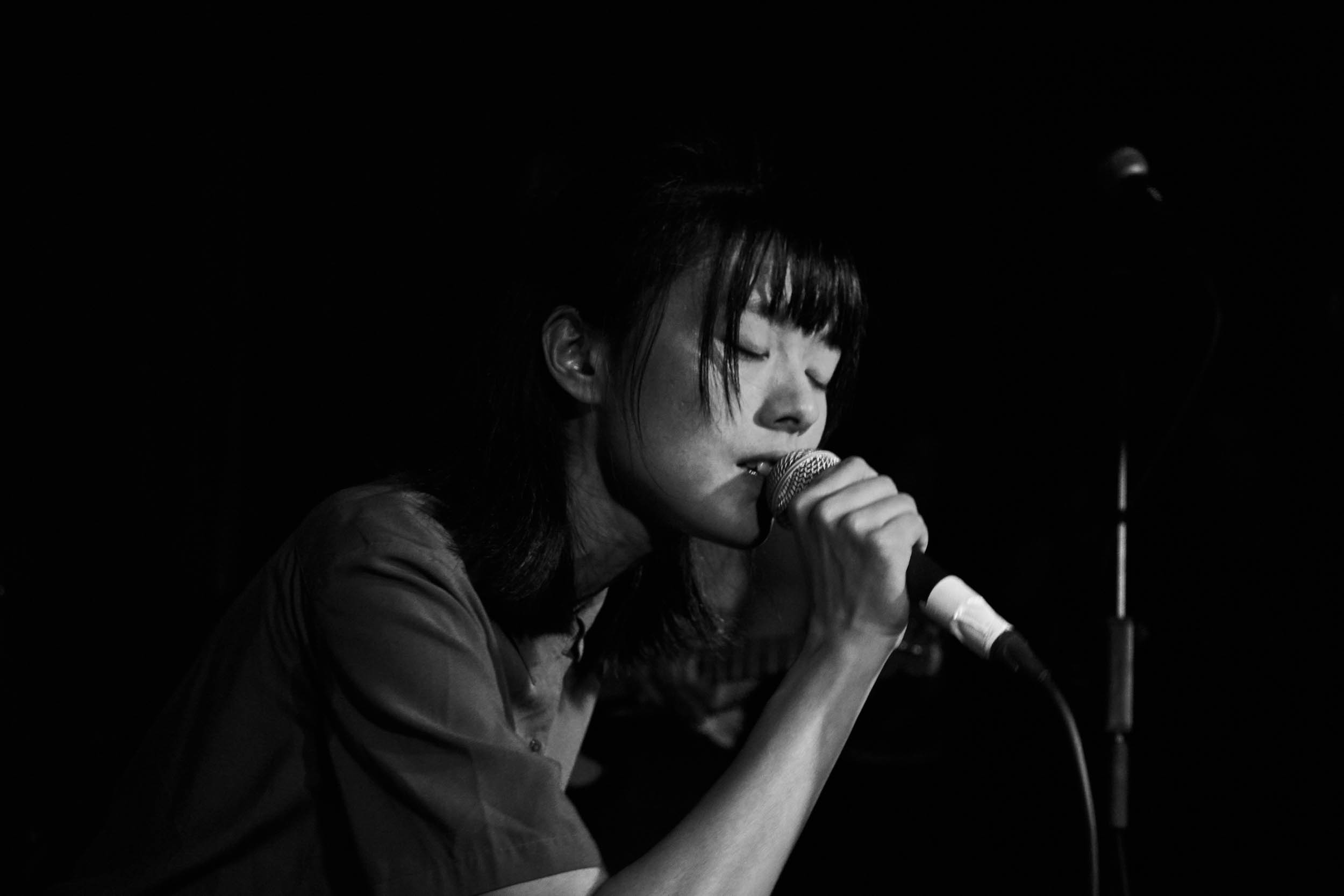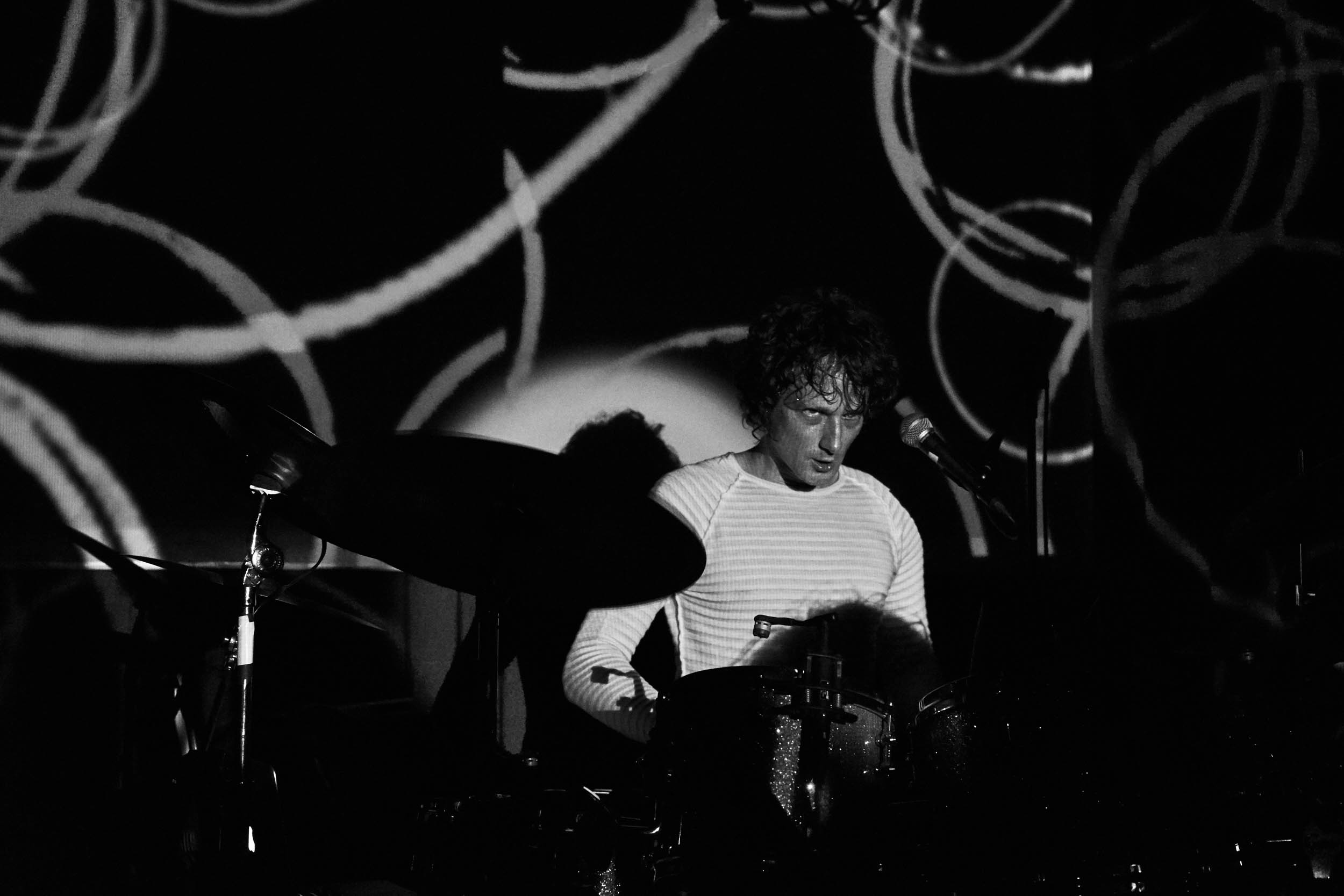 Photo credits: © Jule Haug