One year ago:
We would like to cordially invite you to our first public event. Please join us for an afternoon exploring our interest in non-western writing, noise created from order and big black things.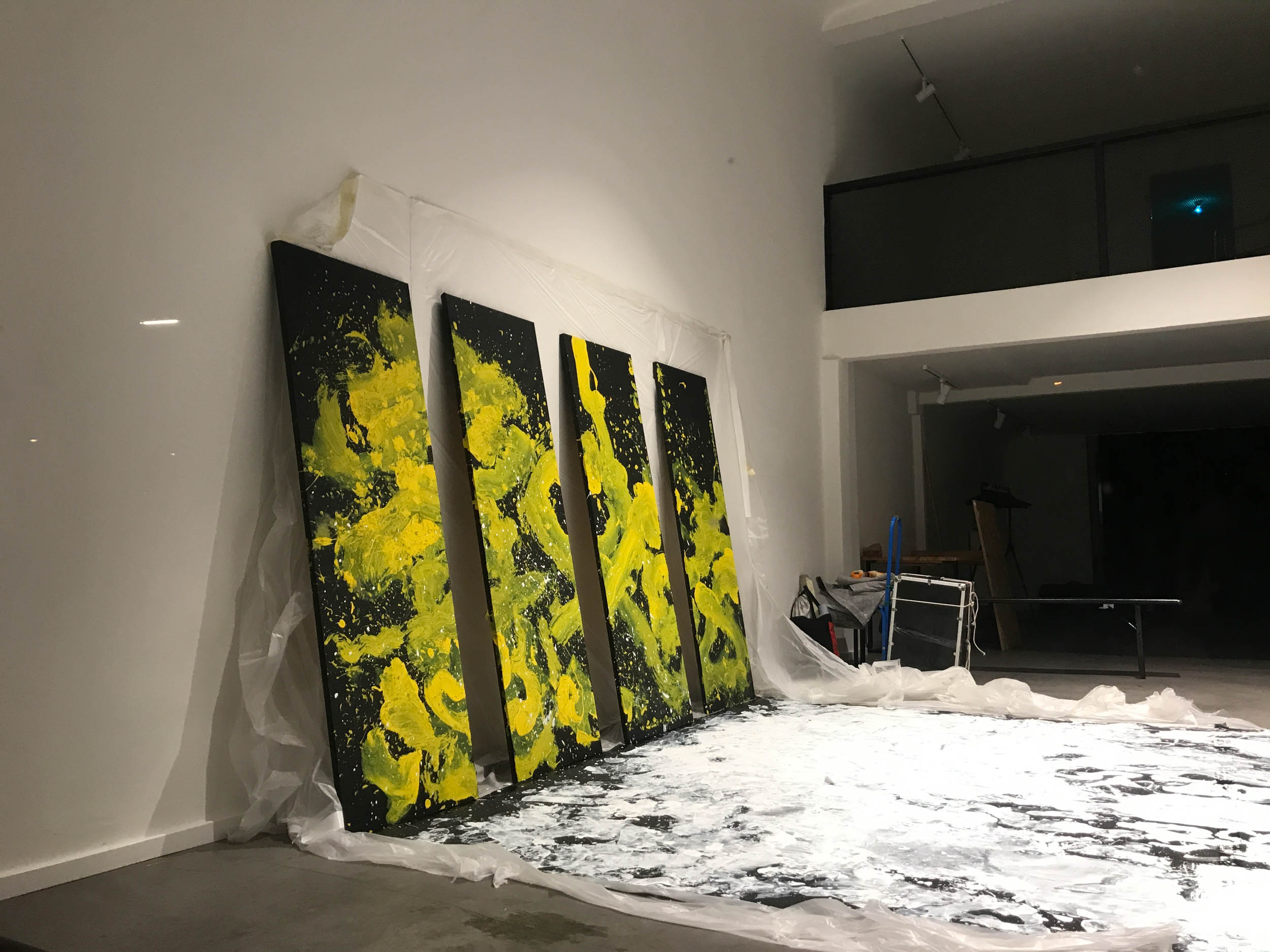 David Wallraf
Grenzen des Hörens
Noise und die Akustik des Politischen
Was ist der Klang der Macht? Wie verschafft sich Widerstand Gehör? In Grenzen des Hörens widmet sich David Wallraf jenen verdrängten Seiten des Hörbaren, die als Lärm, Rauschen, Geräusche und Störungen vernehmbar werden. Ausgehend von Noise als einem subkulturellen Genre, das die traditionellen Parameter der Musik dekonstruiert, zeichnet er den Begriff bis in Diskurse der Akustik, Thermodynamik und Informationstheorie nach und entwirft dabei eine politisch-ästhetische Theorie des Auditiven. Vor dem Hintergrund seiner Praxis als experimenteller Noise-Künstler legt er mit seiner kenntnisreichen und äußerst lesbaren Abhandlung eine kritische Ergänzung zu den Sound Studies vor.
Februar 2021, 246 Seiten
ISBN: 978-3-8376-5516-2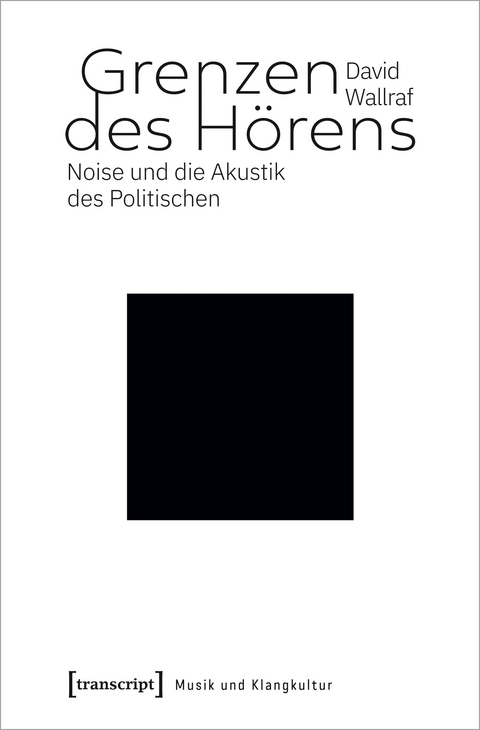 reflections 1 (book) tells the story of 錢賡 (Qian Geng) & Anton Kaun & 王子衡 (Wang Ziheng) at
the start of the Covid-19 pandemic in spring 2020, and the people they encountered. Especially
Malte Müller & Lena Rix & David Wallraf in Hamburg, Ludwig Hauser & Yahsmine Maçaira &
Matthias Neuburger in Ingolstadt and Jan Siefke & Katja Hellkötter in Berlin.
sounds 1 (cassette) is the reflection of the noise they produced. It is co-released by the label WV
Sorcerer Productions 巫唱片 (WV 054). A: 1 Ingolstadt, Anton Kaun (Noise) & Yahsmine Maçaira
(Voice) & Wang Ziheng (Saxophone), 45 min 00 sec & B: 1 Berlin, Qian Geng (Noise) & Wang
Ziheng (Saxophone), 19min 10sec & 2 Munich, Anton Kaun (Noise) & Wang Ziheng (Saxophone),
25min 50sec
Publisher: icon Verlag (Hubert Kretschmer), Munich, 2021, ISBN 978-3-946803-85-0
Malte recommends
anbb – Fall
Florian Kupfer – Brute Force
Zuli – Akhtuboot (featuring Abyusif)
Puce Mary – To Possess is to Be in Control
My Disco - Act
Bobby Nova – Hardcore MF
Adam recommends
Mamer - Daidiydao
Deng Boyu - Kuang
Xiao He & Ardhi Engl - Track 2 und Track 4
Wang Ziheng & Anton Kaun - Ephemeral Ritual